Outages, Shutdowns, and Turnaround Services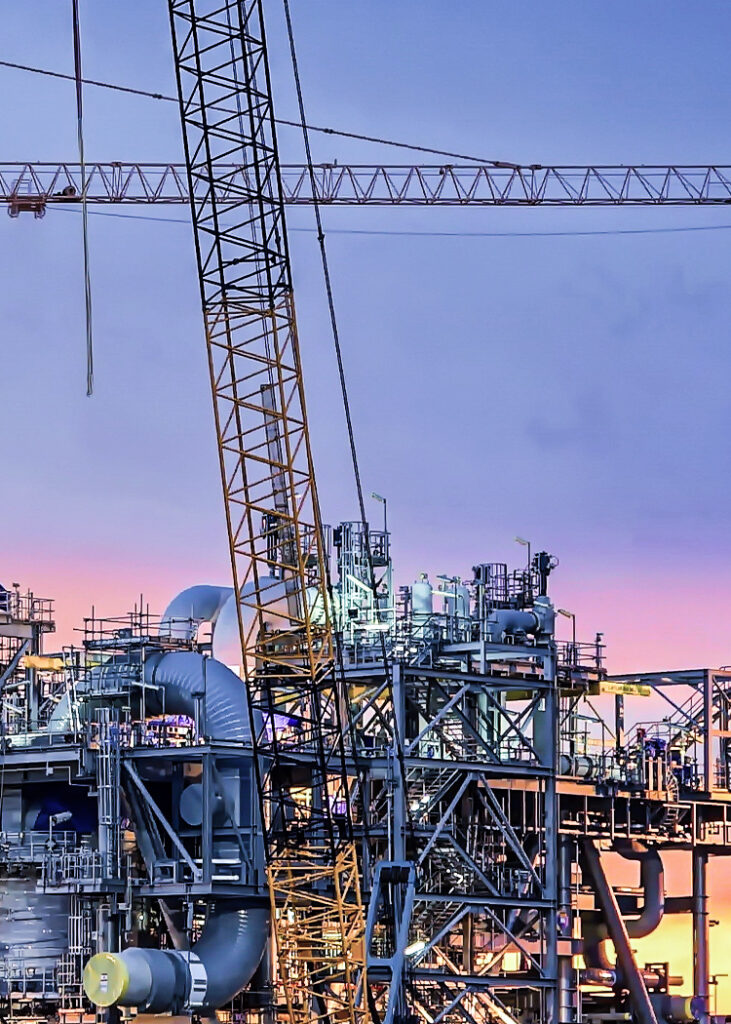 Industries Served
Power Generation, Paper, Petrochemical, Refining, Gas processing, Manufacturing, Aerospace, Food Processing, Marine
Power Generation

Pulp & Paper

Petrochemical

Refinery

Manufacturing

Aerospace

Food & Beverage

Commercial
Why ConTeras
Our team has over 30 years supporting safe and on-time execution of outage, shutdown, and turnaround projects. During these types of projects, many facilities face unwanted surprises such as a need for lead remediation or new insulation. ConTeras can quickly respond to these needs by providing turnkey solutions for high-risk, complex projects requiring multiple disciplines—including asbestos abatement, lead surface prep, recoating, thermal system insulation design, scaffolding, and more.

Whether a job involves a planned outage or requires emergency services, ConTeras is equipped to handle every unique project demand.
Looking for a Contractor You Can Trust?
Contact us today to discover how ConTeras can partner with you to meet all your outage, shutdown, and turnaround service needs.