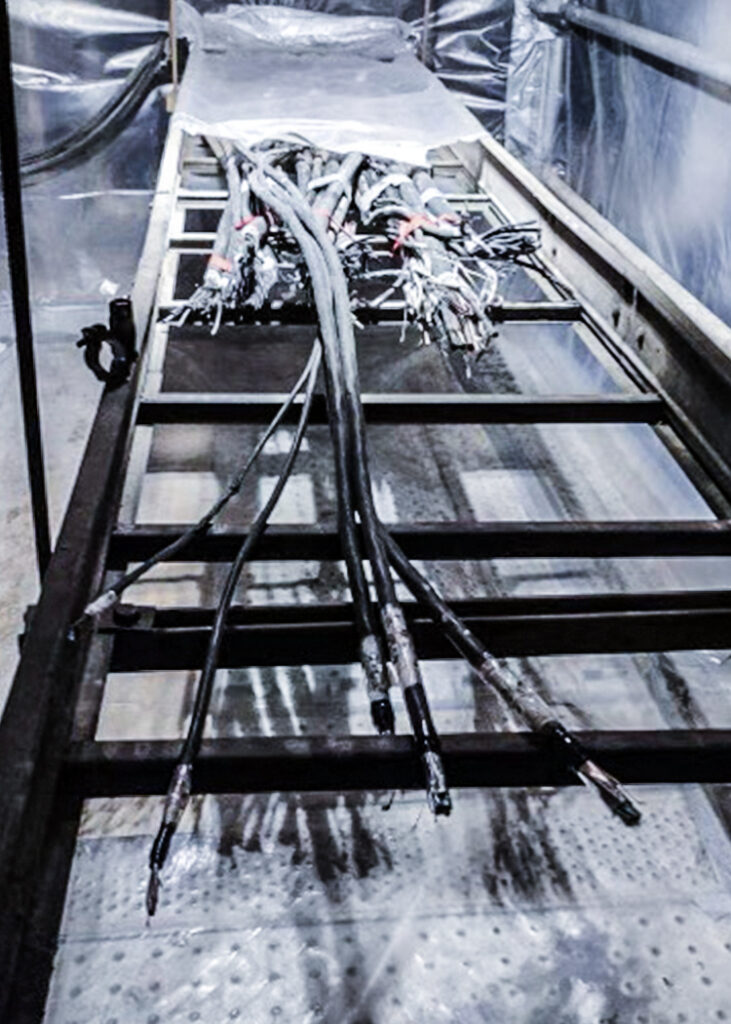 We Pride Ourselves in Our Ability to Serve Many Different Markets
Power, Paper Mills, Petrochemical, Refining, Gas Processing, Manufacturing, Aerospace, Food Processing, Marine, and Commercial Buildings Construction and Maintenance
Power Generation

Pulp & Paper

Petrochemical

Refinery

Manufacturing

Aerospace

Food & Beverage

Commercial
Why ConTeras
In order for a contractor to provide asbestos abatement and lead remediation, they must undergo thorough and intense training, receive multiple certifications, and have the skill and equipment to meet the most stringent safety standards. ConTeras doesn't just meet these requirements; we exceed them. We go the distance to provide the safest, most professional services possible while ensuring you have the peace of mind you need.

Whether you discover lead or asbestos during a planned maintenance project and need emergency abatement, or you are undergoing planned remediation and require other solutions such as coatings and insulation, we can provide multi-discipline solutions to safely meet all your project needs.
We Provide Peace of Mind.
Trust our well-trained, experienced team to service your remediation needs safely. Contact us today to inquire about our remediation expertise for your next project.