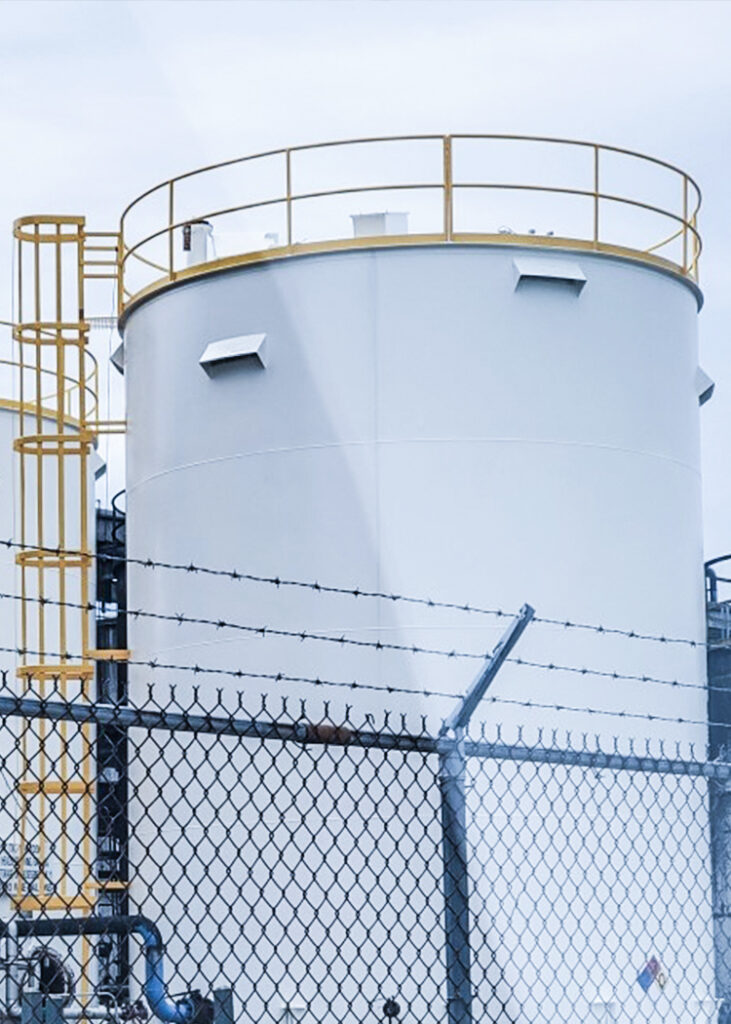 Our team is equipped to provide professional coating services in a variety of applications.
We Serve Many Markets
Power, Paper Mills, Petrochemical, Refining, Gas Processing, Manufacturing, Aerospace, Food Processing, Marine, and Commercial Buildings Construction and Maintenance
Power Generation

Pulp & Paper

Petrochemical

Refinery

Manufacturing

Aerospace

Food & Beverage

Commercial
Why ConTeras
When other industrial coating contractors shy away from the most complex projects and markets, ConTeras thrives. Our multi-craft crews are cross trained to deliver the highest-quality coatings, insulation, and fireproofing to protect your plant assets--regardless of the size, scope, or specs of the project. Our team has the skill, knowledge, and experience to work seamlessly and efficiently in any market or application to ensure your facility is properly prepped and protected.
Looking for an Industrial Coatings Contractor You Can Trust?
Start protecting your plant assets today by contacting our skilled and experienced team to plan your next coatings project.